This week, artificial intelligence has touched more people than ever before. While Google is using ML to deliver superior and in-depth search results for most of the queries, Microsoft deployed its novel model in Azure that describes images better than humans. Besides, this year is becoming the "year of self-driving cars" as numerous autonomous ride-hailing services have obtained the permit for driverless vehicles. More recently, General Motors's subsidiary got the approval for its pilot program. Of the many developments, we bring you the top AI news of the week (October 12 -18) to catch up with every growing AI landscape.
Here is the top AI news of the week (October 12 -18):
GM's Subsidiary Gets Approval For Driverless Raid-Hailing
Cruise–an autonomous driving subsidiary of General Motors–gets the permit from California DMV to offer driverless raid-hailing service without a safety driver. "We're not the first company to receive this permit, but we're going to be the first to put it to use on the streets of a major U.S city," notes Dan Ammann, CEO of Cruise. Companies like Waymo, Zoox, Nuro, and AutoX have been earlier granted permission to test fully driverless vehicles. The rollout, similar to Waymo, will be gradual and will start in one of the San Francisco areas.
Google Integrates BERT In Google Search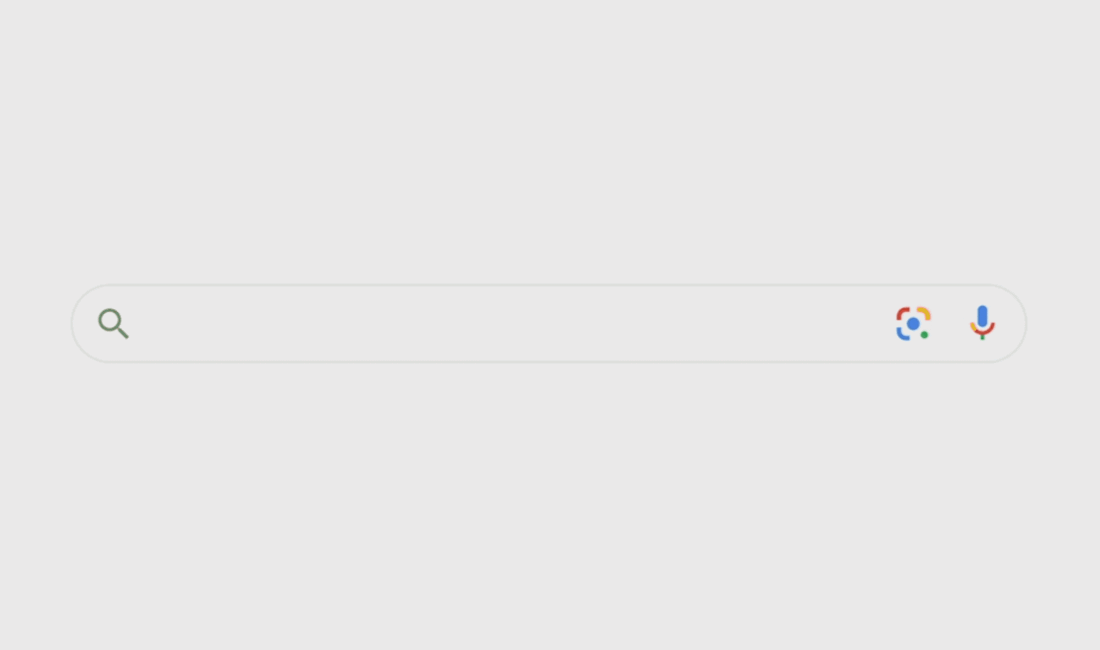 While Google started leveraging BERT on October 25, 2019, for a few searchers to understand the context of queries, the company announced that BERT is being used for almost every search. According to Google, search with BERT will enhance drastically, as it will provide in-depth results. For instance, it can answer your questions with its feature snippets, provide articles related search's subtopics, manifest videos for quick navigation, and more.
Read more.
Microsoft's AI Surpasses Humans In Describing Image Caption
Microsoft introduces an AI that surpasses humans in image captioning with VIVO (VIsual VOcabulary). Post the release of the research paper on September 28, the company quickly integrated the model this in its Azure services on October 14.
"Image captioning is one of the core computer vision capabilities that can enable a broad range of services," said Xuedong Huang, a Microsoft technical fellow and the chief technology officer of Azure AI Cognitive Services in Redmond, Washington.
Describing images helps the visually impaired interact with the content on the web effectively. But, due to the absence of adequateimage captioning technique, they had to rely on inaccurate user generated descriptions. What made matters worse is that people usually ignore the importance of 'Alt Text" while posting content on social media or the web. With VIVO, Microsoft can mitigate the challenge of manual entry with reliable AI.
Read more.
NSCAI's Third Quarter Recommendations To Congress
Chaired by Dr Eric Schmidt, former CEO of Google, the National Security Commission on Artificial Intelligence (NSCAI) submitted third quarter recommendations to congress, asking them to implement immediately in various areas.
The committee suggested that the government should have Technology Competitiveness Council to device a roadmap for national technology leadership strategy and integrate relevant technological, economic, and security policies. Besides, it pinpointed the importance of nurturing an AI talent pipeline to democratize innovation by providing researchers with the necessary resources. Another essential recommendation by the committee was to collaborate with allies to ensure the responsible use of AI.
Read the complete report here.
Intel, in collaboration with the government of Telangana, International Institute of Information Technology, Hyderabad, and the Public Health Foundation of India (PHFI), introduced an AI research center, INAI. Primarily, it will focus on addressing India-specific challenges to deploy AI at scale. INAI will also curate data to allow researchers analyze and mitigate strenuous challenges associated with smart mobility and non-communicable diseases. By providing resources and other infrastructure to researchers, INAI also wants to lure talents from across the globe to join INAI and innovate.